About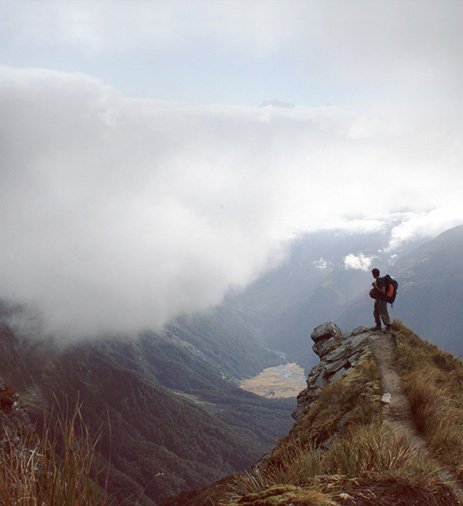 Timothée Mathelin aka shift.
Living in Lyon, France.
Specialized in electronic music cover artworks.
Works exhibited in London, Berlin, Paris, Marseille, Strasbourg, Nantes, Rennes…
Thematics of the future and nomadism are what inspire Timothée Mathelin the most. His travel photographs are the basis for his digital creations.
Timothée has worked with more than 30 music labels and created over than a hundred visuals for various music supports (digipak, vinyl, digicase, digital, etc).
September 2013 is the release month of "Transhumance", an artbook summarizing four years of personal and commissioned graphic works and travel photographs of the artist.
Order your copy.
May 2015 is the release month of "Yume Yume", a travel book of a 4 months trip in Japan: Photographs, dreams made at night and illustrations.
Order your copy.